Aggies For Christ
Welcome! We're so glad you're here! Aggies for Christ, also known as Midweek, is a safe place for college students and young adults to become a part of something bigger than themselves. No matter your past, background, or familiarity with Church, God, or the Bible, you are welcome here! Come join the movement...For the Campus, For the City, For the Good.
Who we are?
We are a group of Young Adults (age 18-25) doing our best to live a life modeled after Jesus, and inviting others to do the same! Our group is a place to get connected, build lasting relationships, and be encouraged through teaching, conversation, prayer, and community!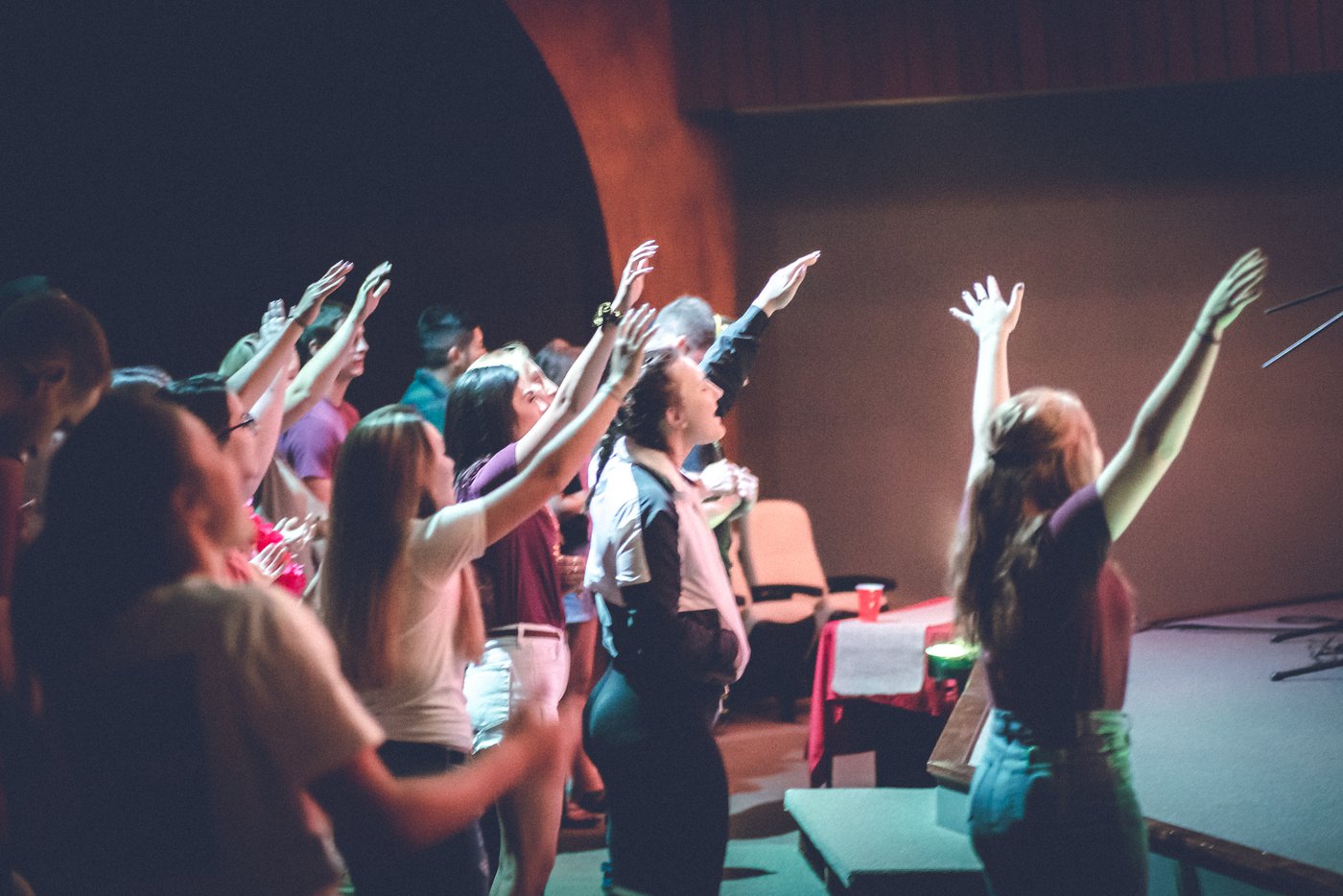 What to expect?
When you walk into a Midweek service you will be met with love and acceptance from a group of authentic and genuine people. We don't pretend like we are perfect, but acknowledge our imperfection and pursue a perfect man, named Jesus.
When you attend a service you will hear a few songs from our worship band, a message from Campus Minister, Nick Nunley, and fellowship with other Aggies for Christ. All in all, you'll be with us for about an hour, but you're always welcome to stay and hang after!
Don't stress over what to wear— we lean on the comfy side and want you to as well. So whether thats jeans or sweats, its up to you!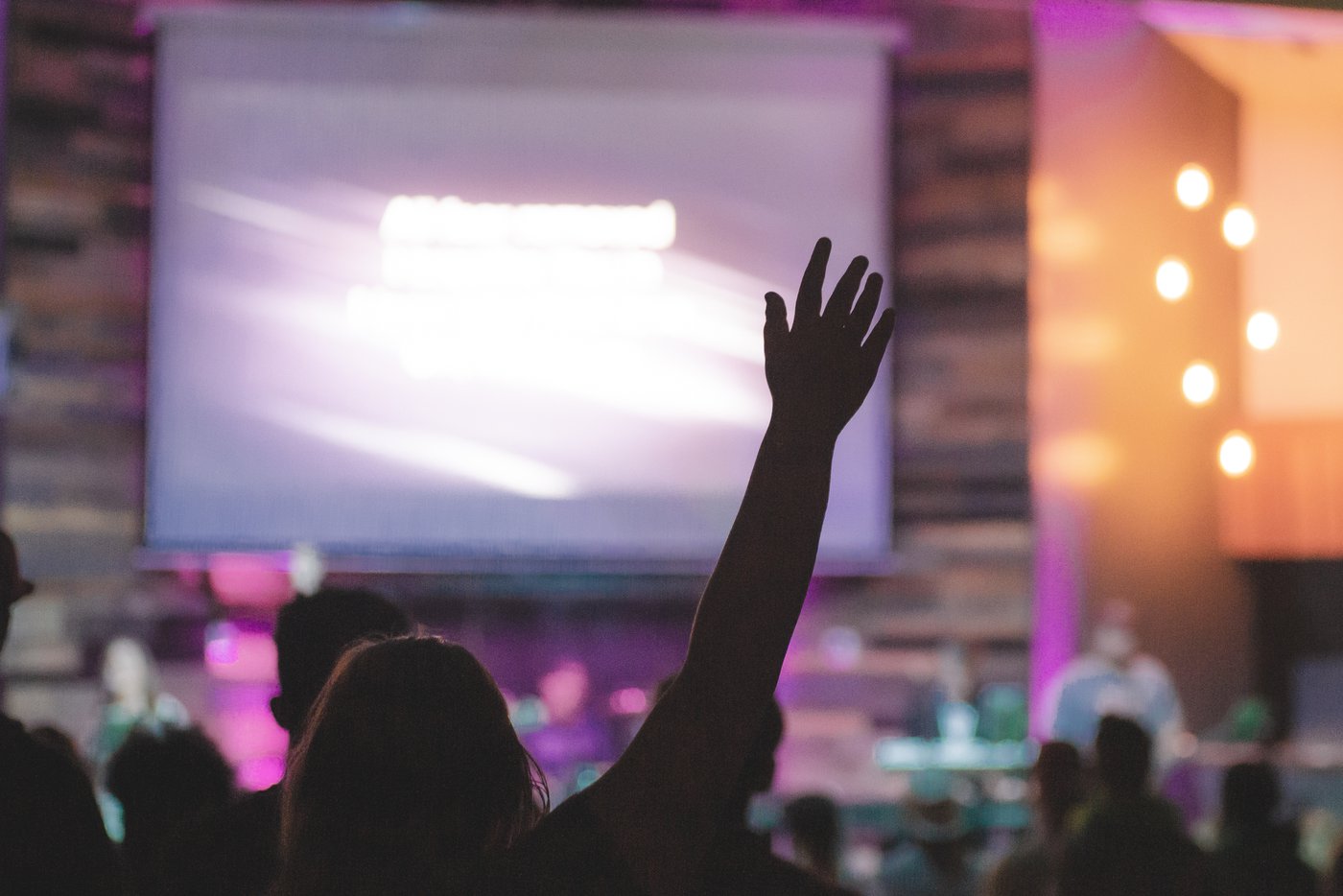 Interested In Leadership? Click the Button Below!
Next Steps
If you have any questions, want to submit a prayer request, want to see all the events we have coming up click those links below!