Christmas at UCC
Christmas is one of our favorite times of the year. To celebrate, we have planned a few awesome things such as Christmas eve service, Christmas series, a light show, and more! Scroll down to read more.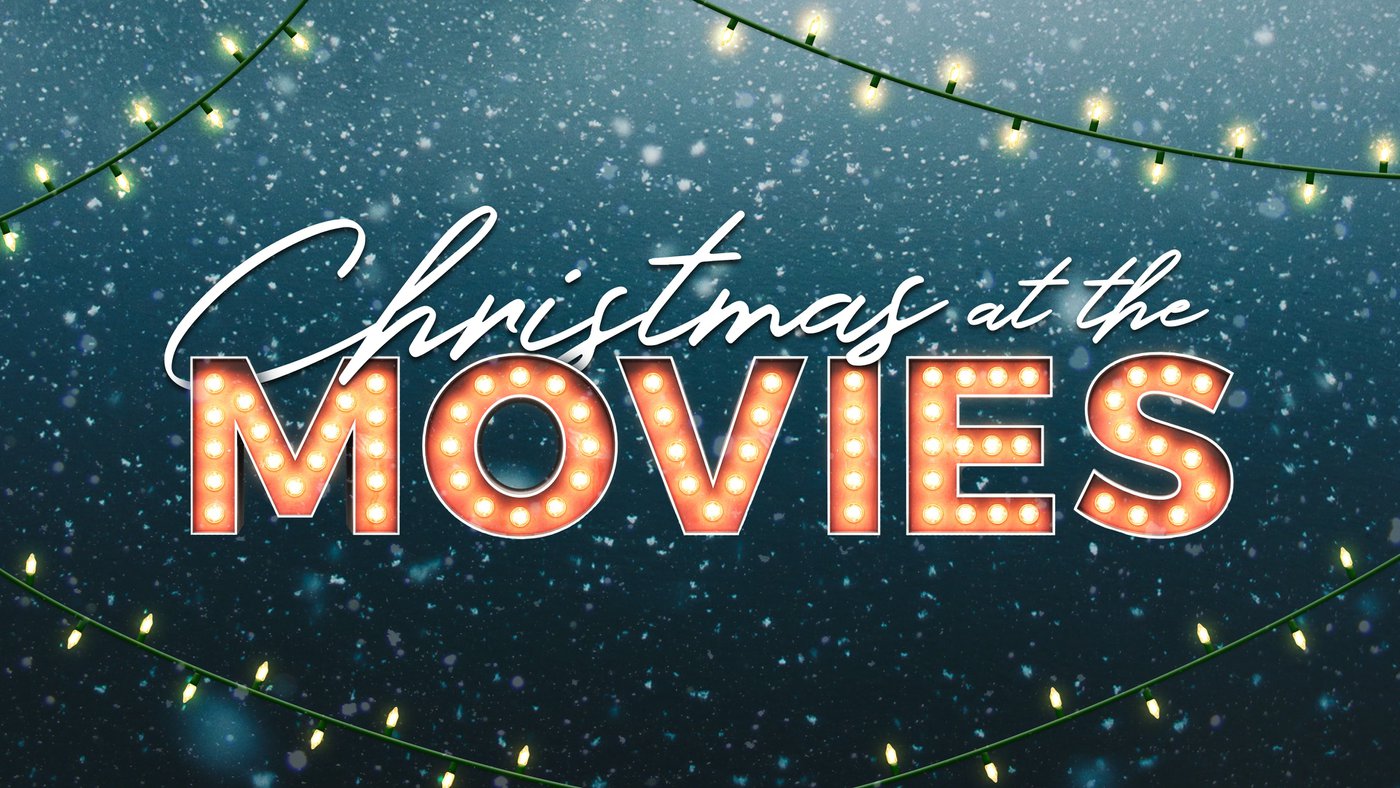 Join us Sunday at 10:30am at 1555 E. University Ave for our "Christmas at the Movies" sermon series! We are taking a few favorite Christmas movie classics and tying it into the four themes of Advent: Hope, Love, Peace, and Joy.
What is Advent?
Advent is a tradition celebrated by many each year. The word Advent means arrival, and for four Sundays leading up to Christmas we celebrate the arrival of Jesus into the world as well as his 'second advent'. As Israel longed for the Messiah to come, so Christians long for our Savior to return again.
Advent is a time to prepare ones heart for Christmas and for Christ's return. If you'd like to read more about Advent you can click here.
Advent Booklet
To help follow along with Advent this year we have created an Advent booklet for you! In this booklet you'll find daily scripture readings, prayers, and more. This is perfect to go through with your family or small group as we all go through it together as a church. You can download your copy by clicking the button below.
Christmas on the Jordan
Bring a friend or your family and stop by for our annual "Christmas on the Jordan" light show! We have worked really hard to create an awesome event for those in our community. The light show will be about 30 minutes long and will run from December 16th-December 26th from 6pm-9pm.
Christmas Eve Service
Join us December 24th at 5:30pm for our Christmas Eve service. We have a special night planned, and you won't want to miss it!