Dorcas Ministry
The UCC Dorcas ministry makes quilts to give to the need families in Las Cruces, the USA, and around the world. The name comes from Acts 9 where a woman named Dorcas is mentioned as, "always doing good and helping the poor" by making garments.
The group meets on Wednesday afternoons and dedicate a number of their quilts to newborns. Please contact Lenora Bristol (575-496-1378) or Lexie Armstrong (573-489-8958) to get involved. More quilters are always welcome!
If you have a newborn or are expecting a newborn, please let us know so we can quilt your little one their very own quilt for free!
Meet the team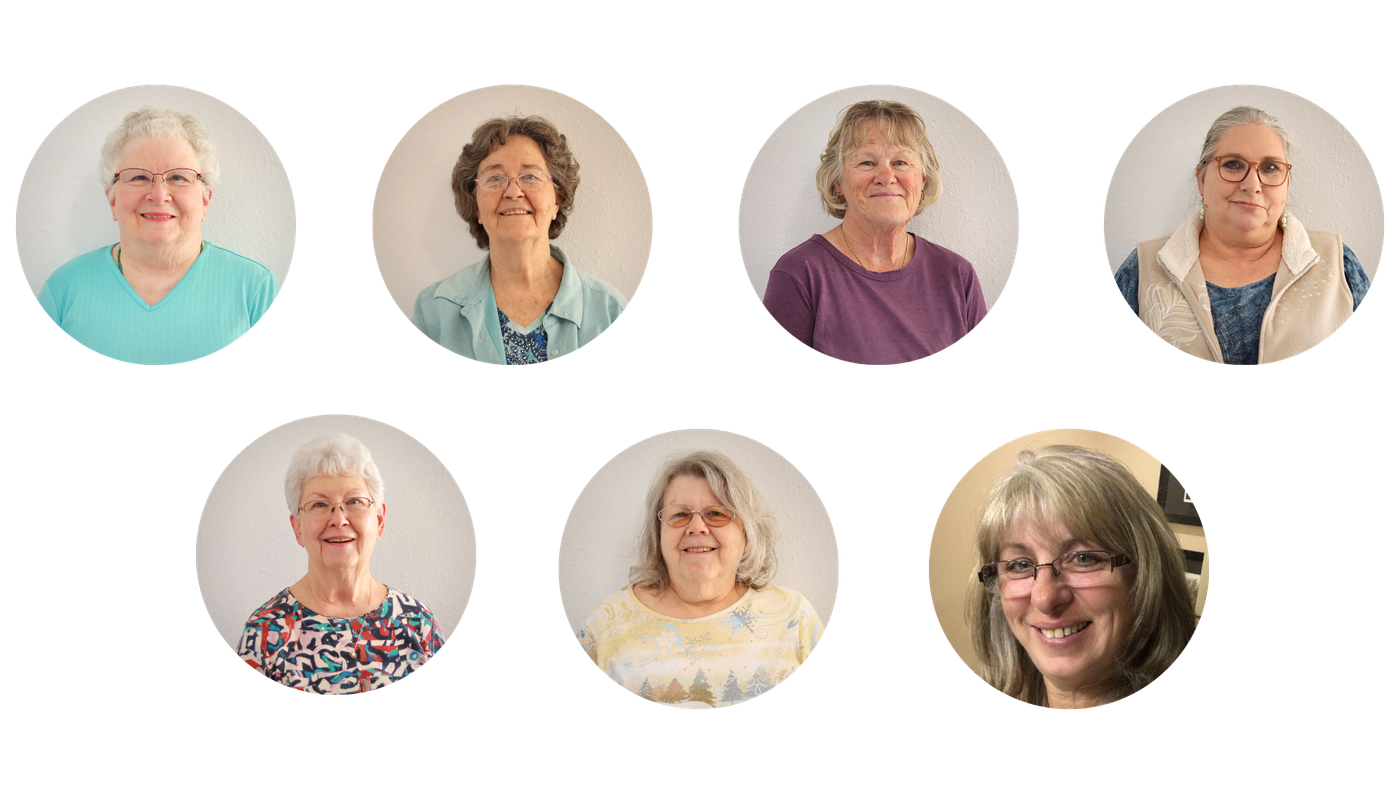 What we make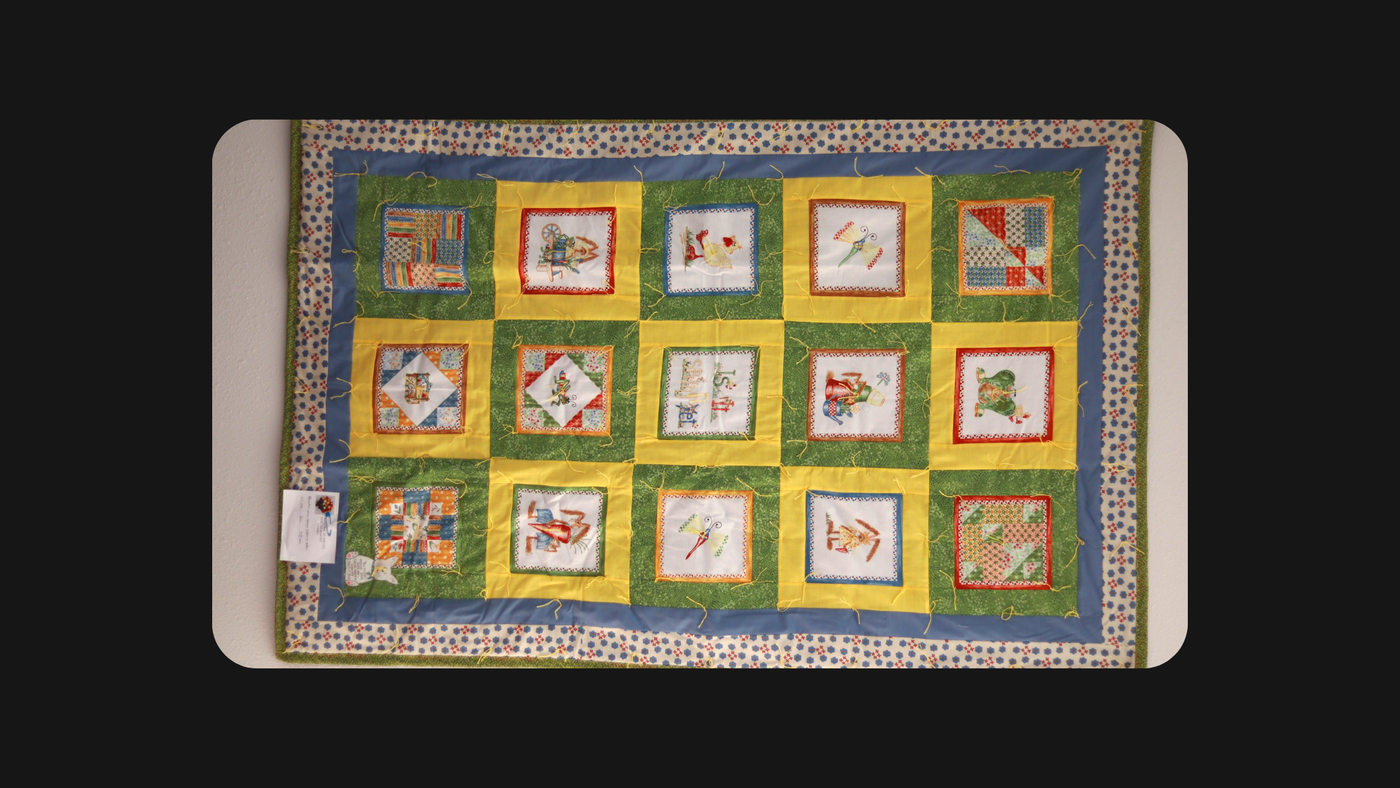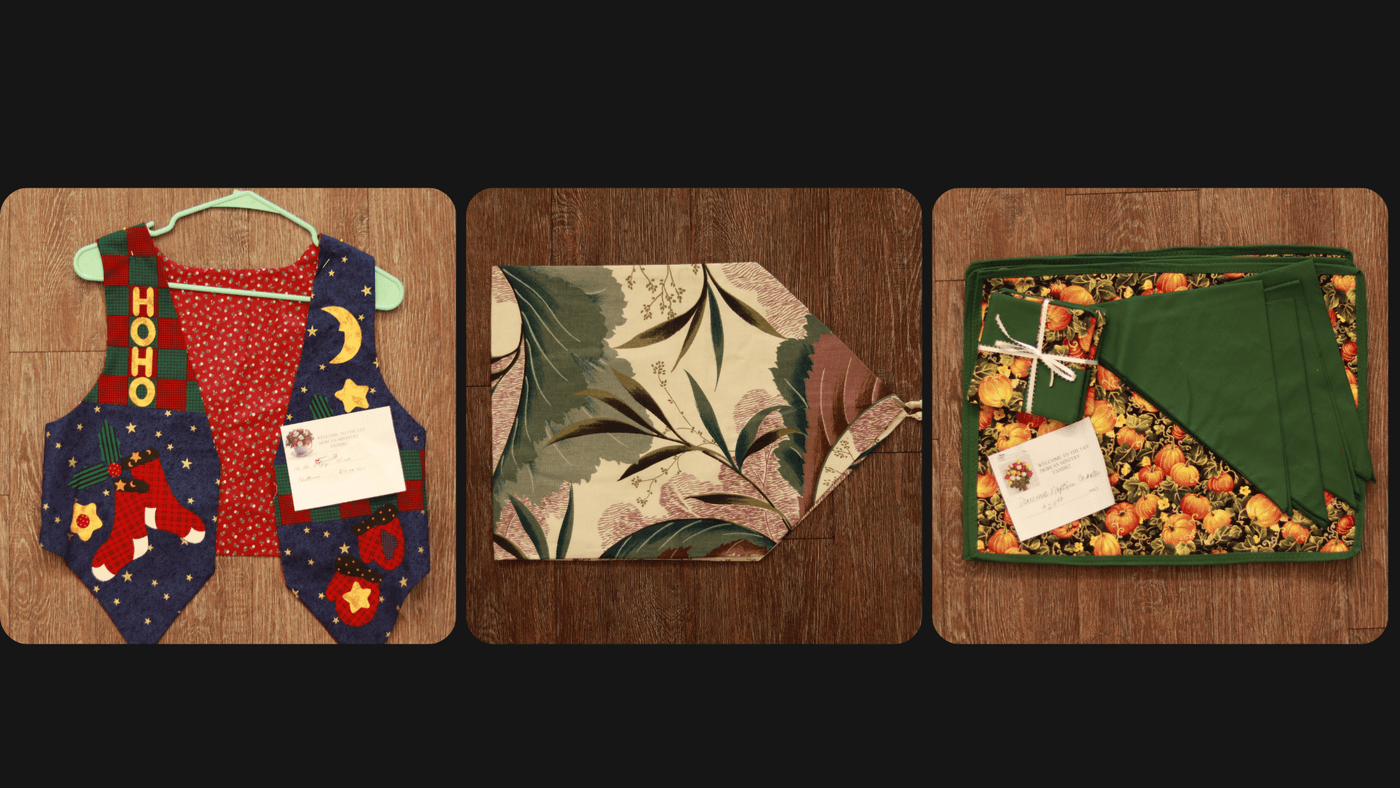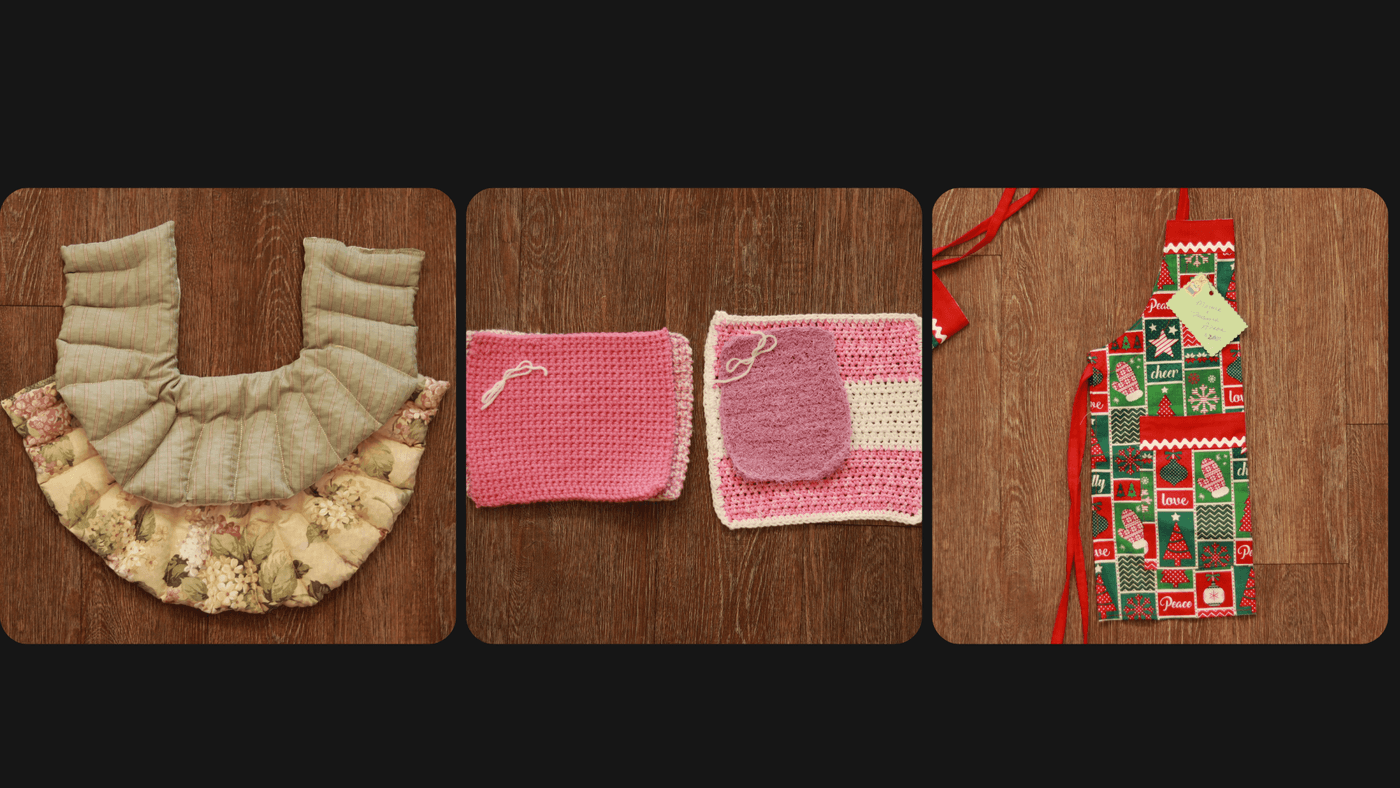 These items are available to purchase as well! If you would like to purchase any of the items above, or place a custom order, simply fill out our really brief purchase order form below.
Want to get involved? Click the button below!