Kids4Christ
Parents: During 2nd service we have nursery- 5th Grade classes. 1st Service does not have childcare, but you are welcome to use our family room or let your little ones join you for service! If you are more comfortable doing Children's Church at home, don't worry we have all the resources for you right here! Make sure to share your experience by posting and tagging us or emailing us highlights of your experience. - We'd love to hear about it!
You can find all of our resources by clicking the buttons below. You can also stay up to date by following us on Facebook, Instagram, YouTube, AND by subscribing to our church email. Remember YOU are the best teachers your kids could ever have!
We love you fiercely and are continually praying for you! - UCC Kids4Christ Team
Sunday Curriculum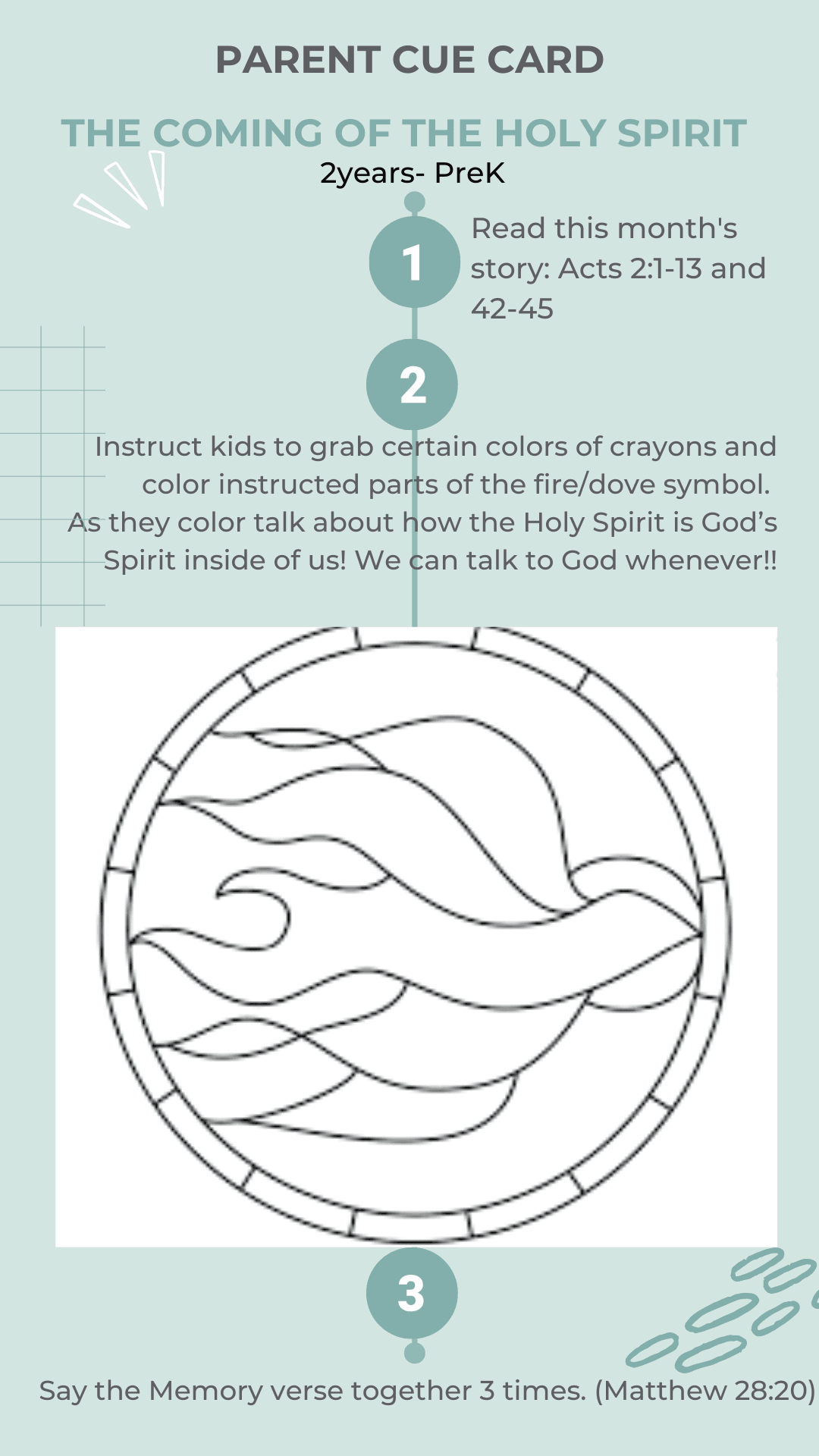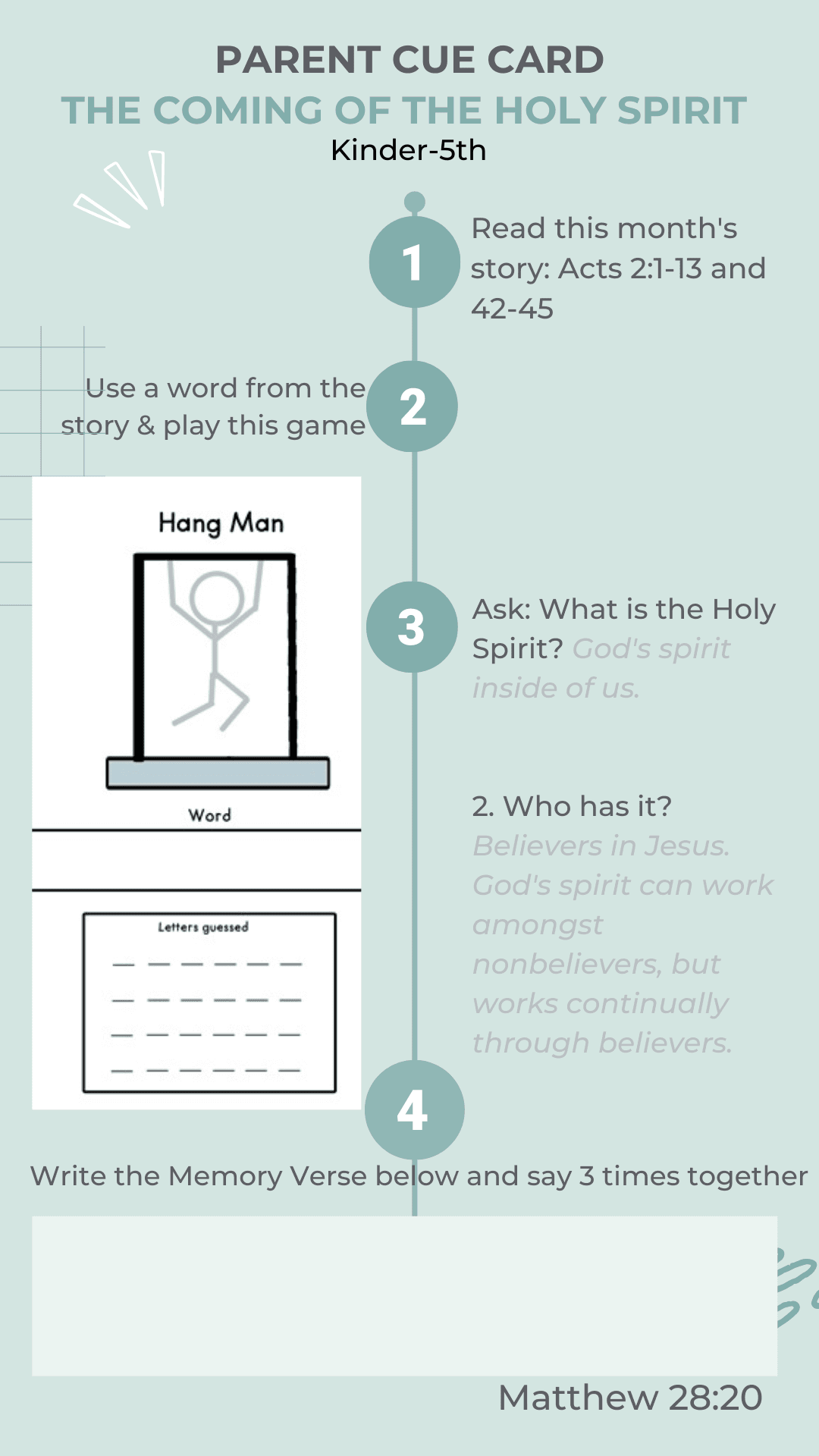 Your first visit
Here's what to expect when visiting Kids4Christ for the first time:
First, find the area marked for "Kids4Christ". There we will meet your family, check your child into our system, and then one of our volunteers will lead your child to their age-appropriate room.
Upon checking in for the first time, we will ask for the following personal information (NOTE: We value your privacy and will not share this information with anyone):
Parent/guardian name(s)
Child's name
Child's birthdate
Home address
Phone number
Any special instructions (allergies, special needs) for your children
How check-in works
Before Service: You can check-in your child at the available kiosk in the lobby. If you're a first time guest with us we will also take down your phone number just as a way to contact you in case of an emergency.
After Service: After the service is complete, you will return to your child's room for pick up.
Family Room
University Church offers childcare during service for infants. But we also have a Family Room that is available on campus for mothers and fathers with infants. This room is reserved exclusively for parents with infants to enjoy the service in a more private and quiet environment.
Wednesday Nights for Kids
Wednesday Nights at 6pm in the activity center there will be children's classes for grades Kinder-3rd! We will resume classes sometime in August 2022 in the Worship Center. Stay tuned for the official date as we get closer!
Kinder- 3rd will: work on memory work (verses, books of the bible etc), prayer, an Old Testament Bible story, and an activity!
4th-5th will be going over classic stories of the Bible in a more complex way. This will be a time where the older kids will form relationships, and learn to think deeper about Bible passages!
Meet our Children's Minister
Brandi Coppedge: I joined the UCC leadership team in 2019. UCC has been my home since middle school. My family and I left for 3 years in order to earn my Masters in School Counseling. I have a passion for teaching and desire for our young to have a strong foundational understanding of God's love and Word. I love getting to know and instruct families as we do life together!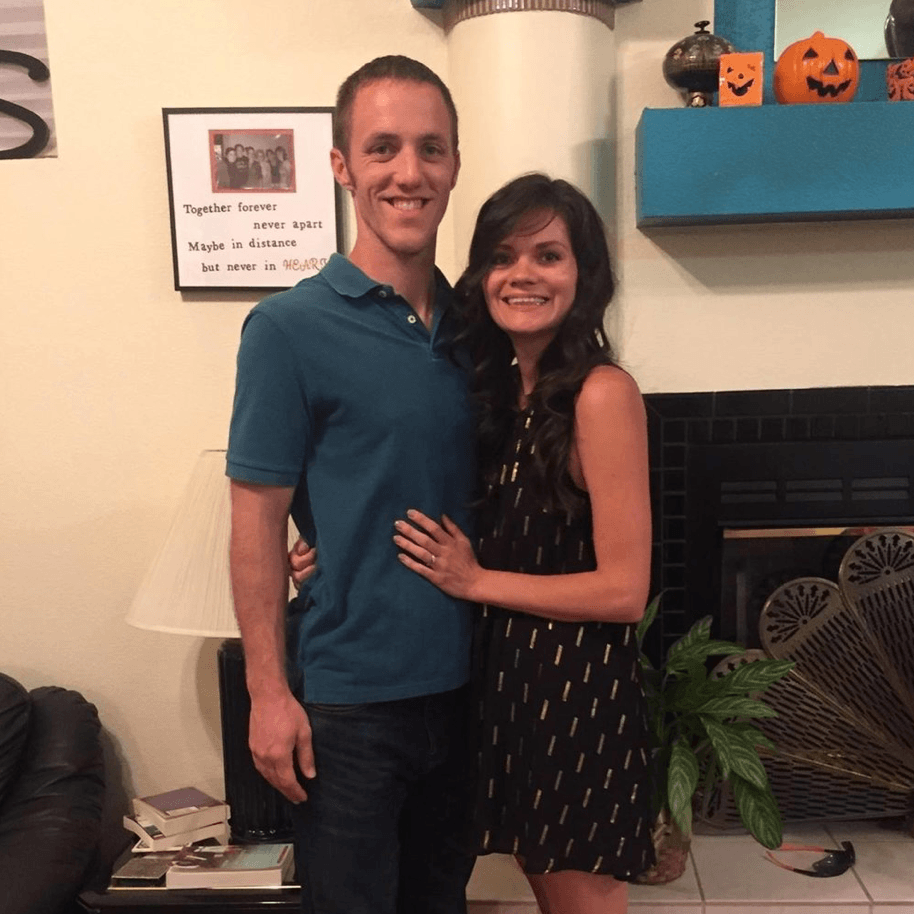 Got questions?
If you have further questions concerning our UCC Kids experience or visiting UCC with children, simply click the button below and get in touch with us!
Follow us on social media!