Ready to take your next step?
Its so great to hear that you're ready to take your next step whether that be in your relationship with God, or your involvement with us at UCC! There are several different next step options for you listed below.
Want to plan a visit to UCC? We'll save a seat for you!
Let us know you're coming to visit us so that we can make your experience as smooth and stress free as possible. Whats more, is we would like to give you a gift for being with us! If you want to plan a visit, see what you can expect when you come, or if you want to learn more about us click the respective card below!
Join A Group!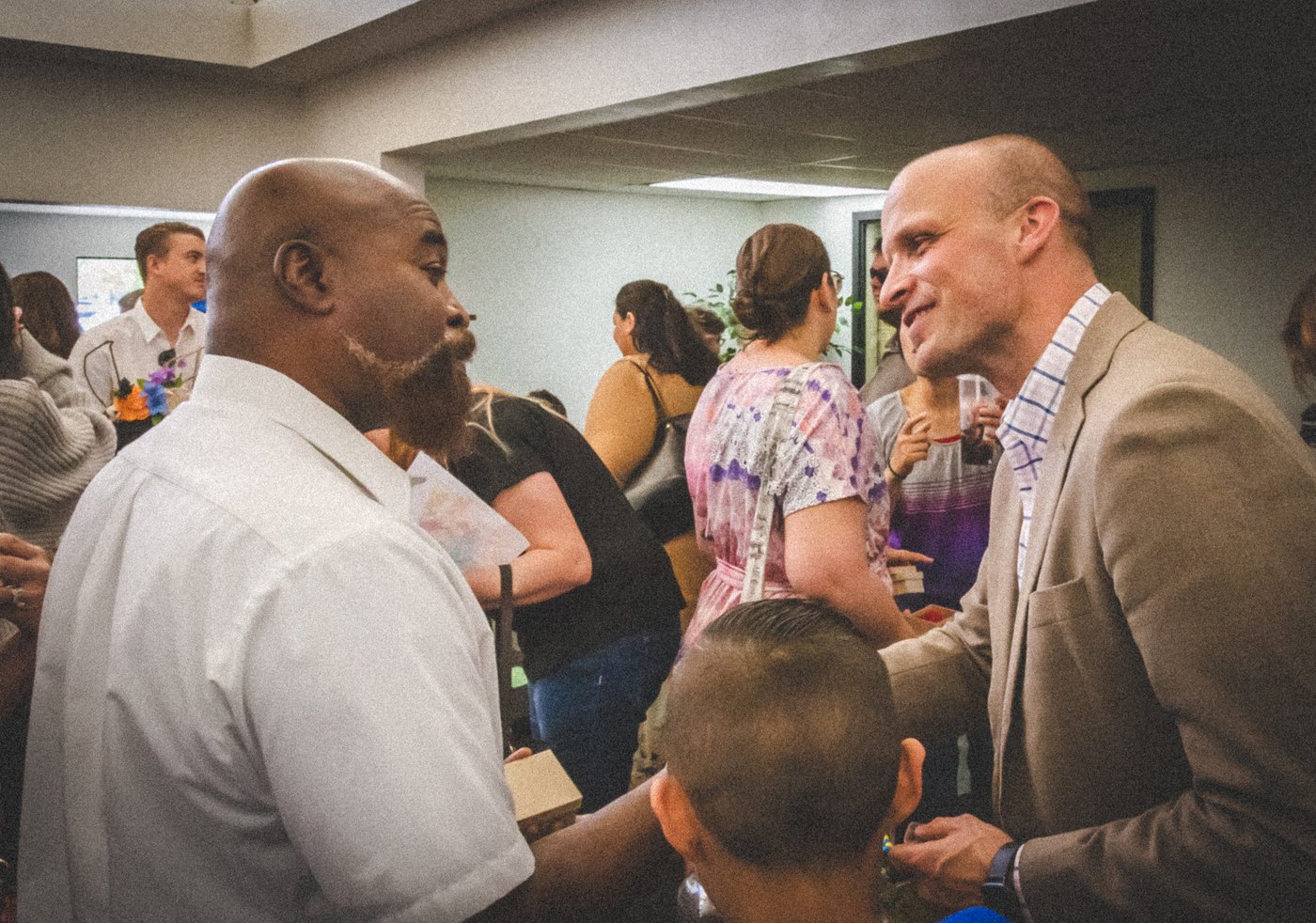 Small groups are the life blood of UCC. When we step out of rows and into smaller circles, thats when real and genuine relationships form and life change happens. We have several groups that meet at various times throughout the week. We pray that you'd join one! If you want to sign up for a group or learn more click below.
Volunteer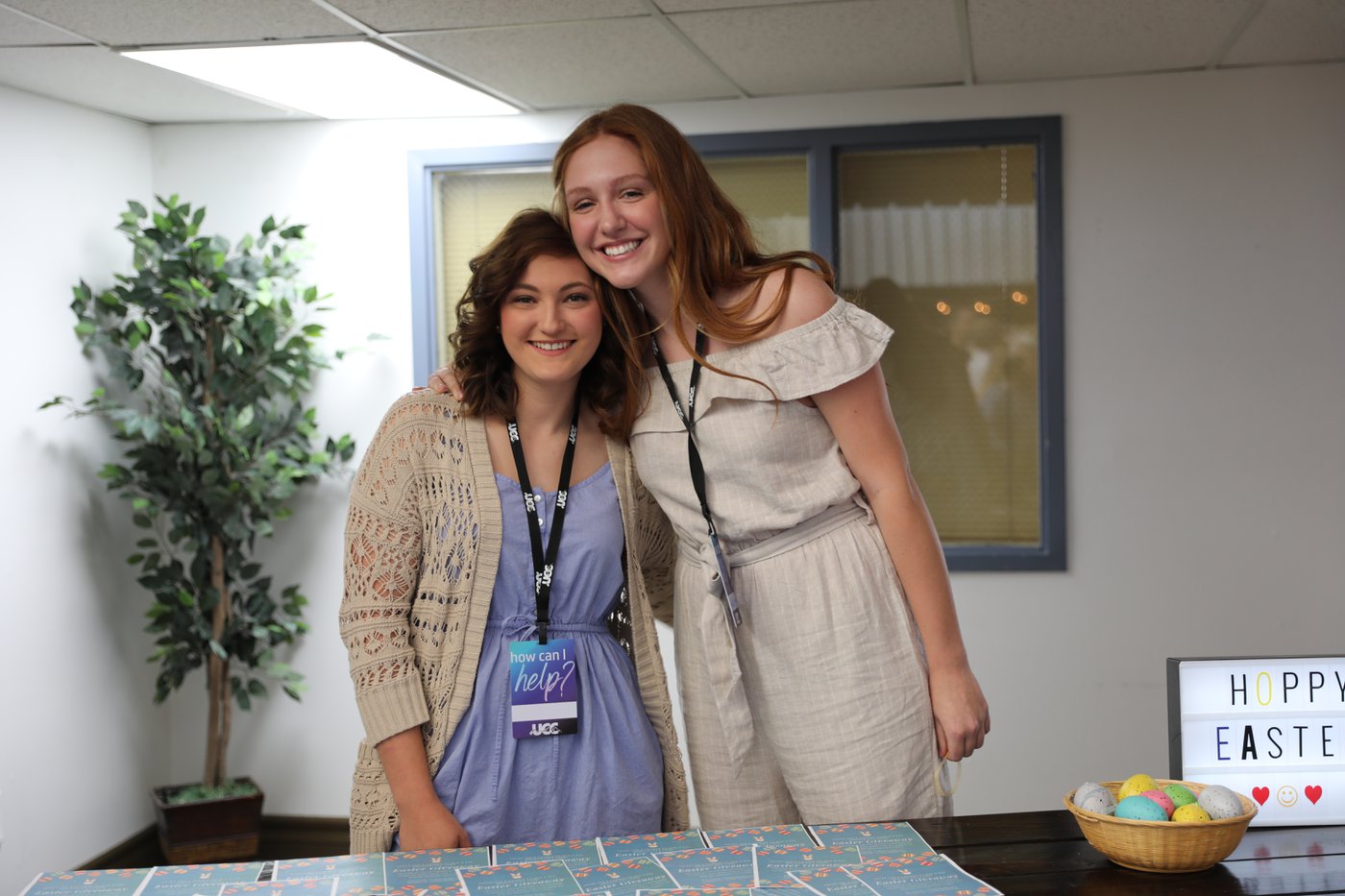 There are many different ways you can partner with us here at UCC as we serve those in our community. If you want to help be a "Church for the City" click the button below!
Baptism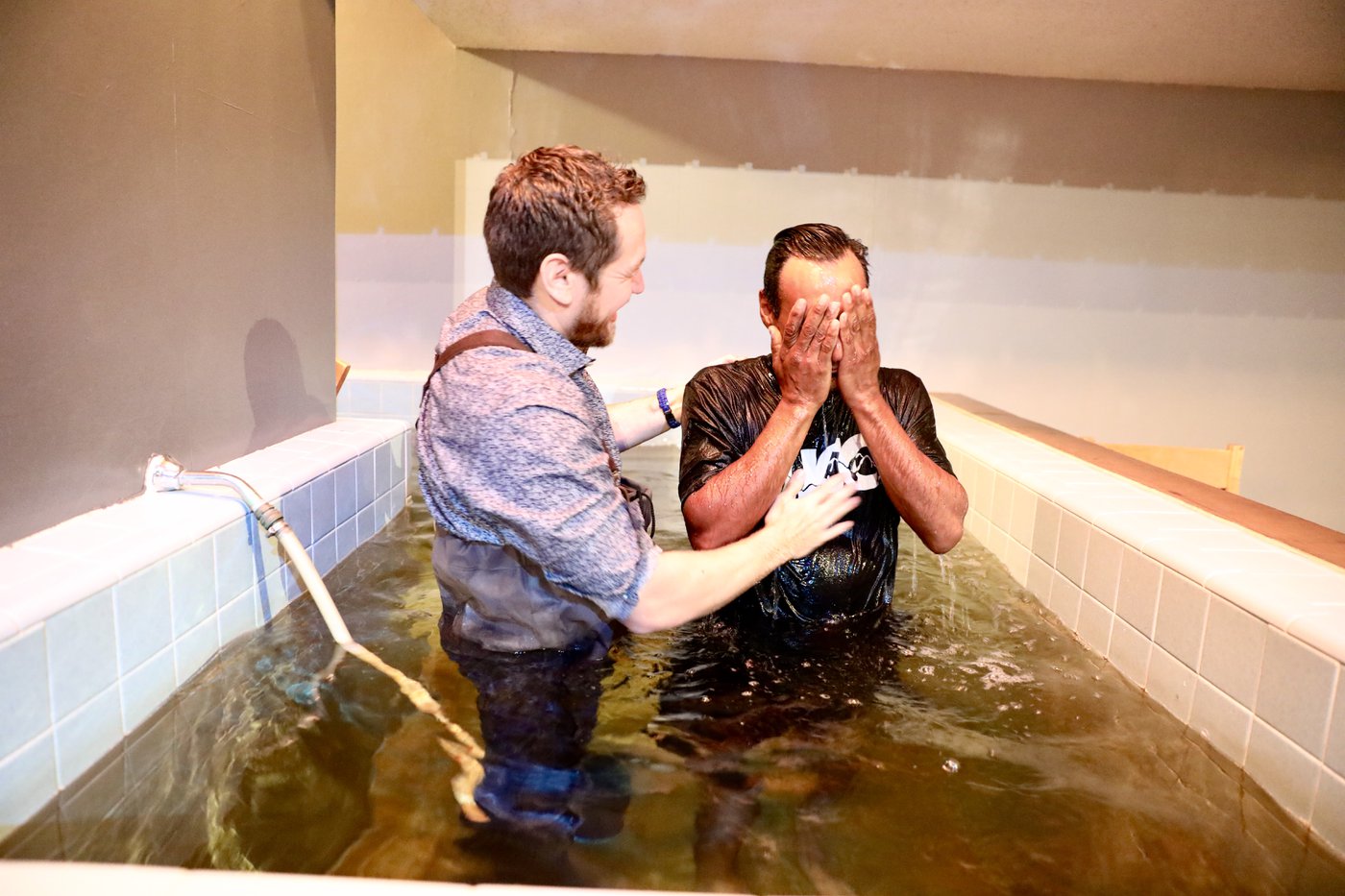 Baptism is such a beautiful and important milestone in your walk with God. If you're ready to commit to baptism contact us below and let us know!