Meet our leadership
Say hello to the leadership team at University Church of Christ. Got questions for the lead team at UCC? Contact us by clicking here.
Thomas Fitzpatrick - Lead Minister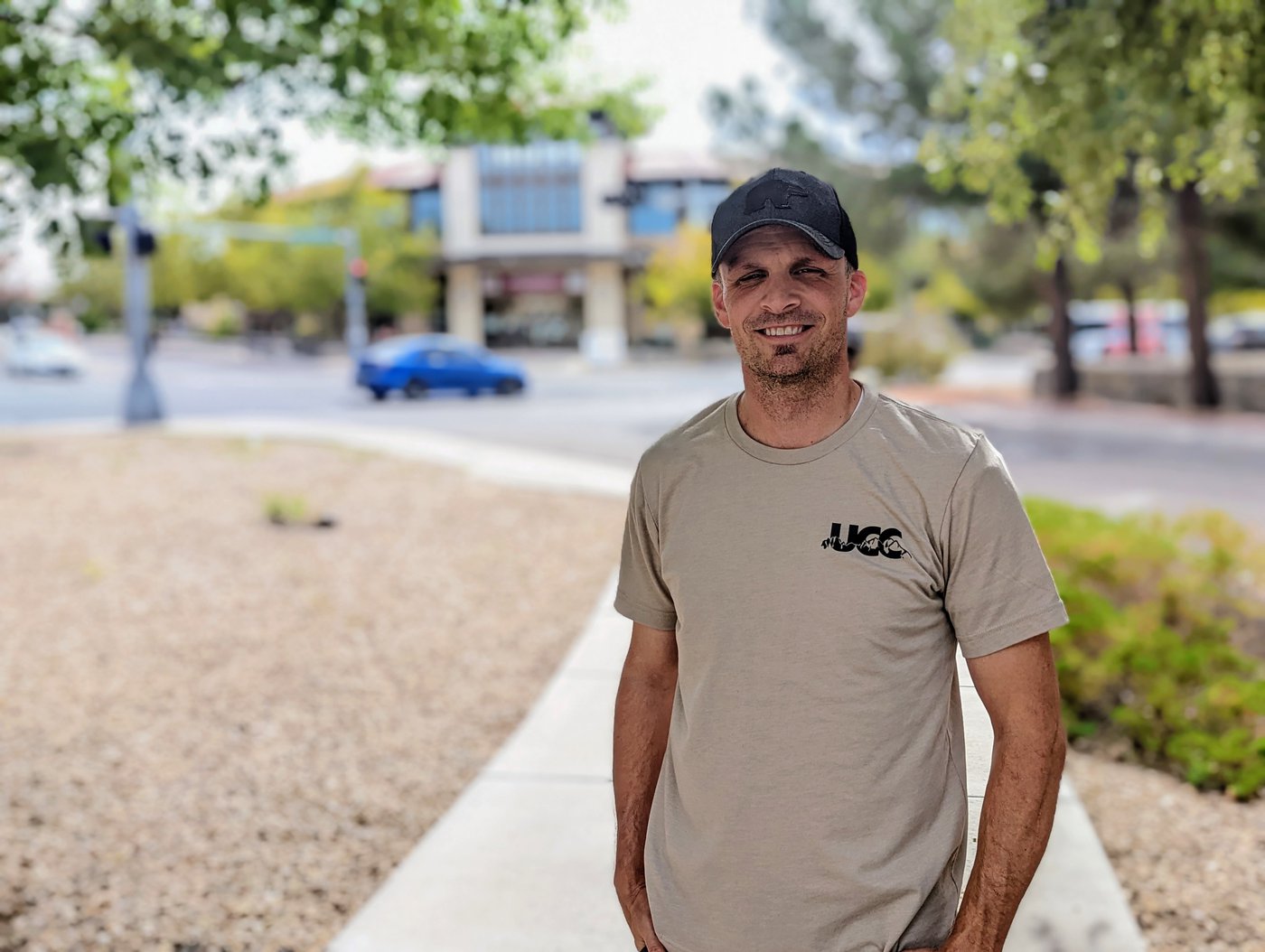 Thomas is a NM native who has been in full time ministry for nearly 20 years. During that time Thomas was worked in several different churches and para church organizations in the Mountain West as well as on the West Coast. Thomas has been a college minister, an associate minister, as well as a lead minister and he loves reaching lost people for the The Lord. Thomas has a heart for the discouraged and disenfranchised and his passion for the gospel is evident in the way he teaches and preaches. Thomas is married to his high school sweet heart, Rebecca, and they have 3 beautiful daughters along with a golden doodle named Copper! Outside of preaching, Thomas's great passions include golf, snowboarding, and fantasy football.
Nick Nunley - Campus Minister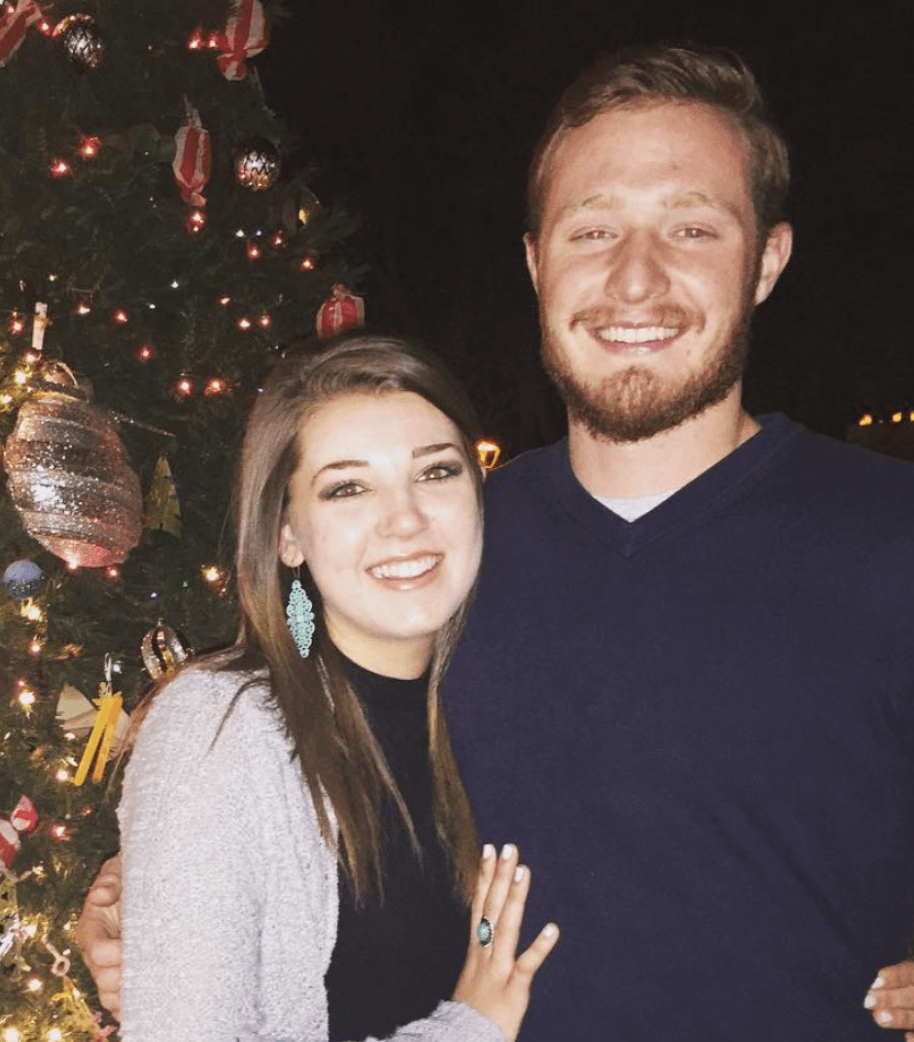 I have been the Campus Minister since January 2019. I graduated with a degree in Marketing from New Mexico State University. I had been a devout leader with Aggies For Christ before I became Campus minister, and has been a member of UCC for several years. My wife Emily and I have a deep passion for this city and long to see others come to know and experience the love of God.
Tristan Franzoy - Associate Minister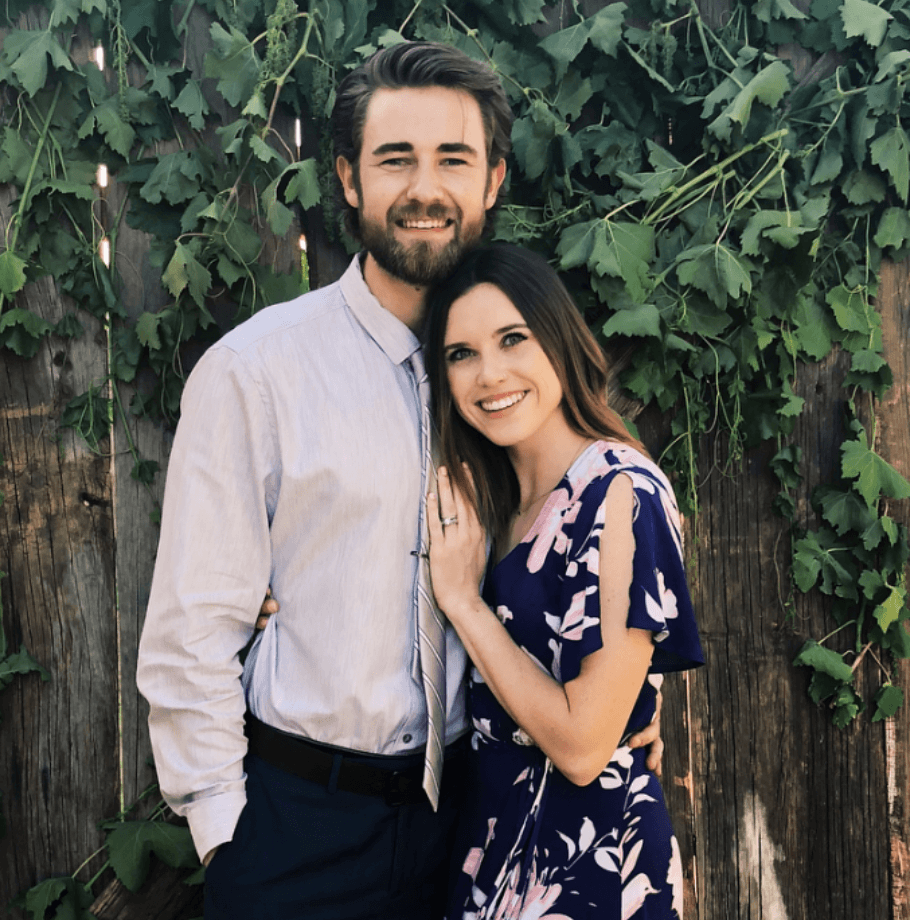 I have been on staff as Connection's Minister since January 2019. I attended New Mexico State University where I graduated with my bachelors in Marketing. My wife Meagan and I are dedicated to bringing others into an encounter with God and helping them recognize their true identity and potential in Christ. Together we have a son named Jonah.
Jackson Reynolds - Worship Minister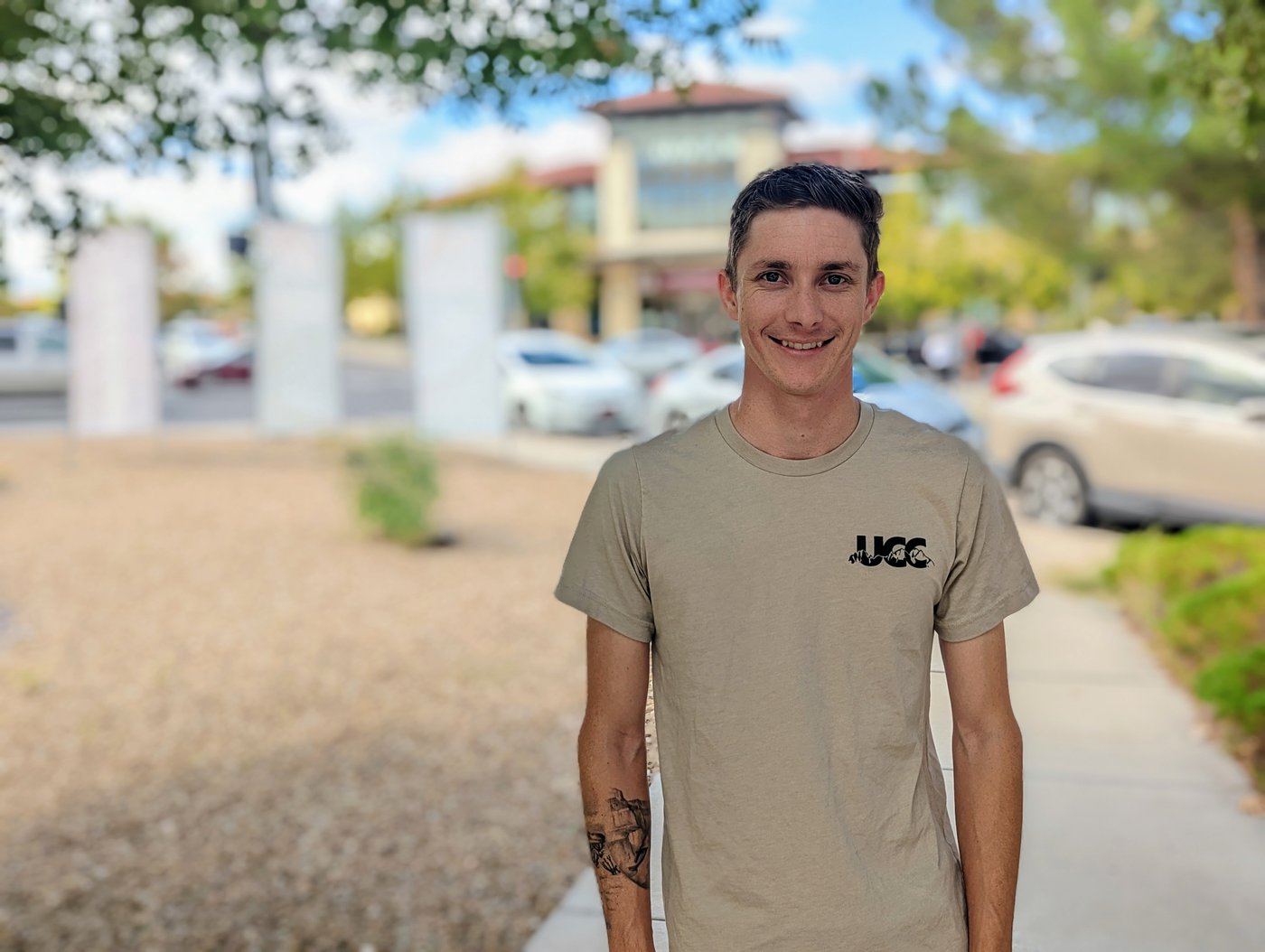 I have been the worship minister at UCC since June 2018. My wife Cece and I moved here to Las Cruces from Flagstaff, AZ where I was involved in worship ministry for about 10 years. I have a degree in Mechanical Engineering from Northern Arizona University but my true passion is living a life of worship and leading others in musical worship. My wife, Cecelia (Cece) and I have a son named Grady and a daughter Adalyn.
Brandi Coppedge - Children's Minister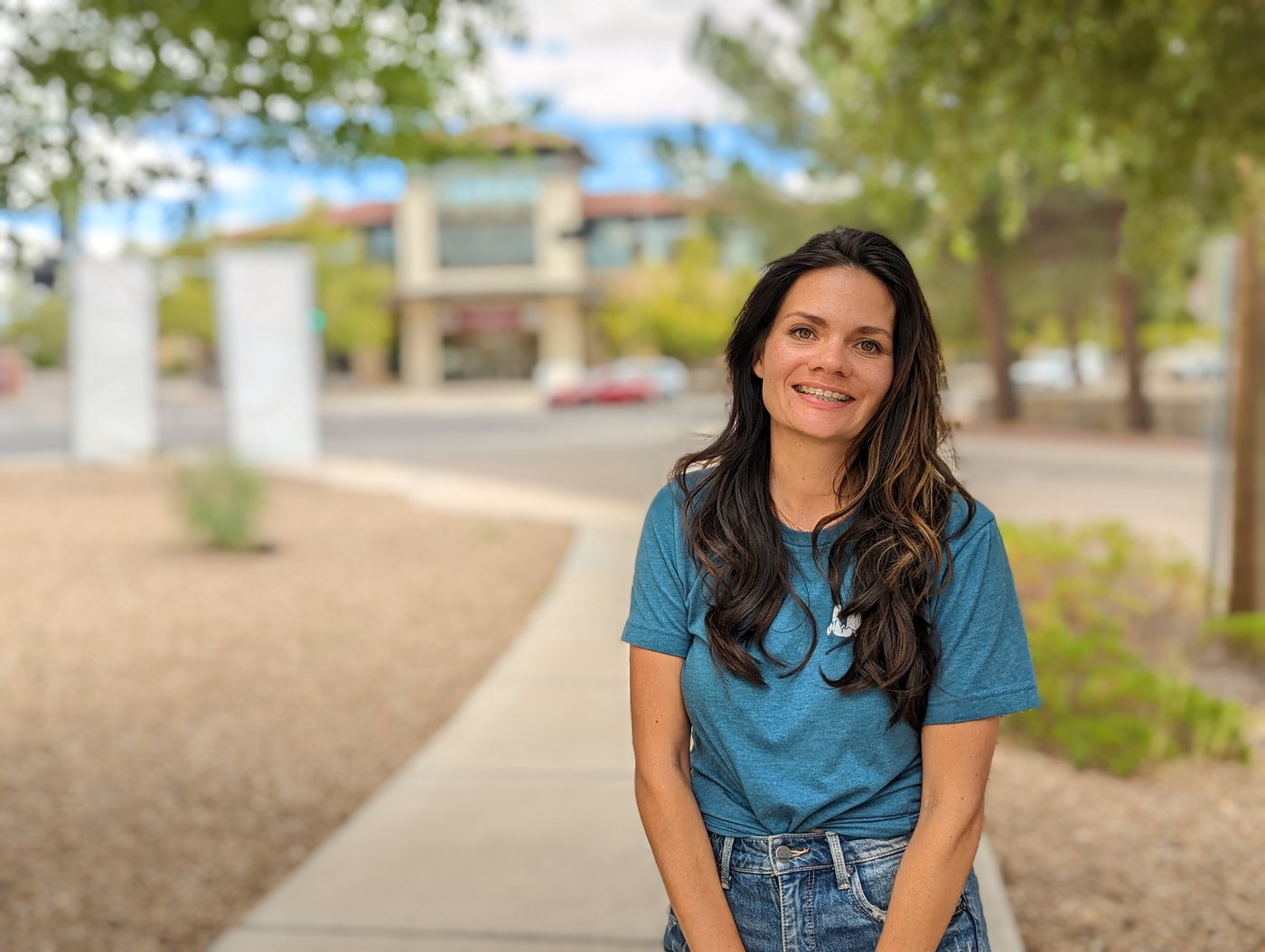 I have been at UCC since middle school when my parents decided that having the support of a bigger youth group was worth the drive from Deming 2-3 times a week! It is here that I met my future husband, Will, and found a bigger family with the members at UCC. My family and I have literally been transformed by the love and support of the UCC body. By faith, as newlyweds, we left the area for a couple of years where I got my Masters in School Counseling from Regent University. After my return to Las Cruces I felt a tug on my heart to stay home so I did not pursue School Counseling, but I still wanted to serve children. Will and I have 3 awesome children who bring light to our lives. We love partnering together, teaching the kids of UCC. My desire is for our young to have a strong foundational understanding of God's word and love.
David Harrelson - Youth Minister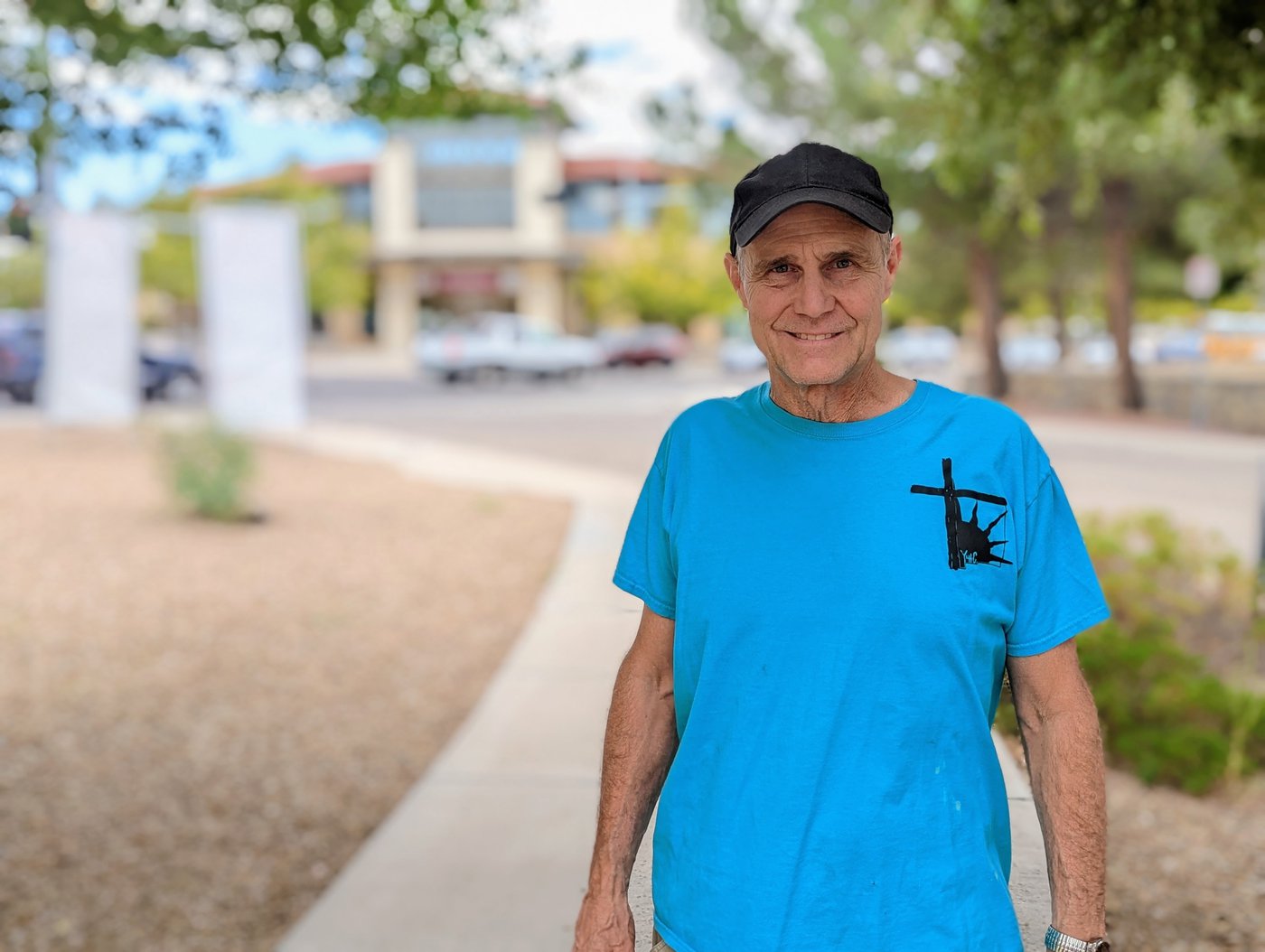 I have served as our youth minister since 1987, and even after 30 years I absolutely love what I do. I love helping guide the spiritual growth of teenagers with the goal of each of them being missionaries in their schools and homes. I completed a bachelor's degree from Lubbock Christian University, and a masters in ministry from Abilene Christian University.
Joel Johnson - IT Consultant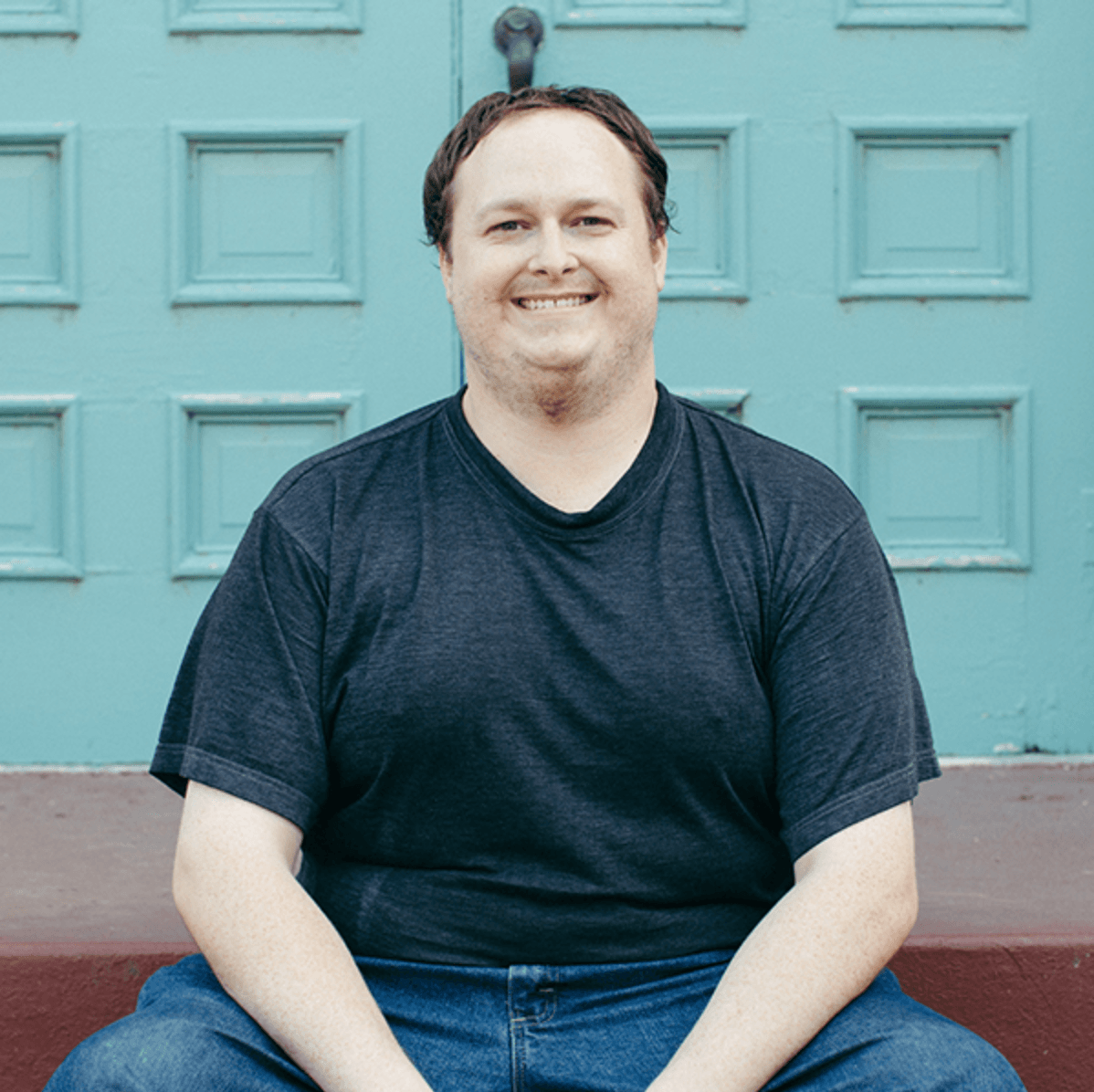 I have been attending UCC my whole life. I was an active member in the Youth and College group. I joined UCC as a part-time staff in 2013. I help administer the church's computer equipment and website. Outside of this job I am the System's Analyst for the New Mexico Department of Agriculture and an IT consultant for Johnson Financial Services. I have always enjoyed working with computers and loves to help people with their technology.