Heres what to expect when you visit UCC!
Sunday Service Times
Acapella 9am || Instrumental 10:30am
Finding your way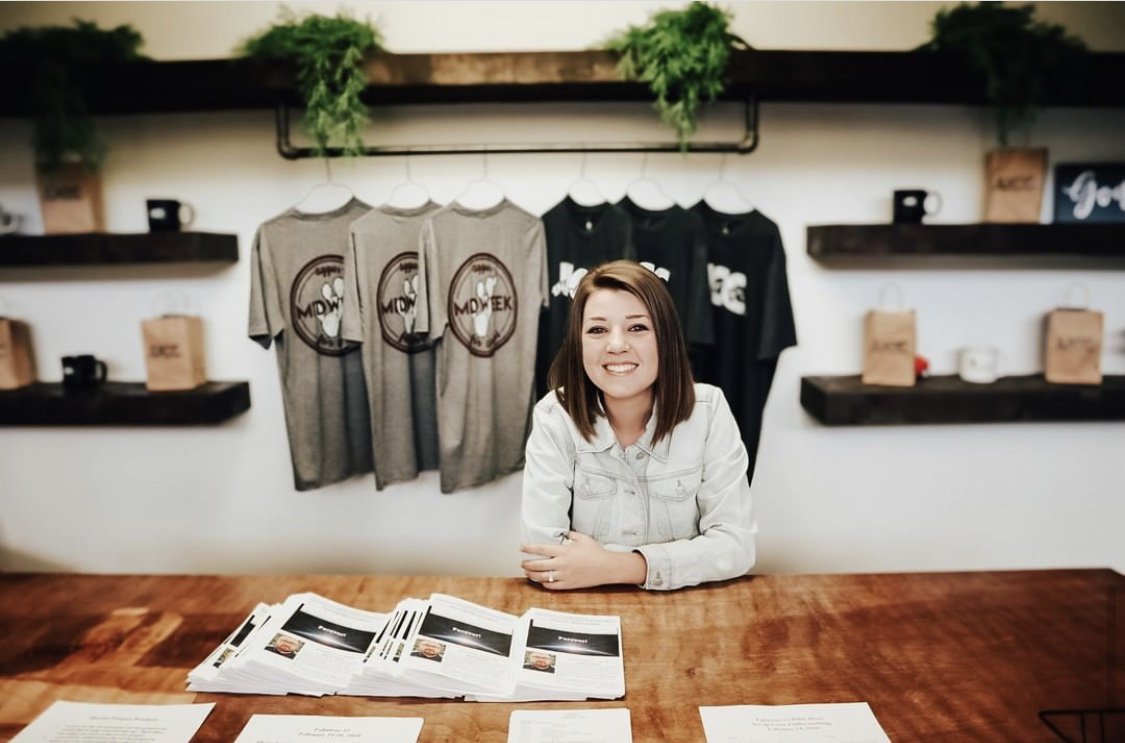 First time or have any questions? Visit the Connection Desk to get answers to questions about anything related to UCC. You can also drop off your connection card here to receive your gift!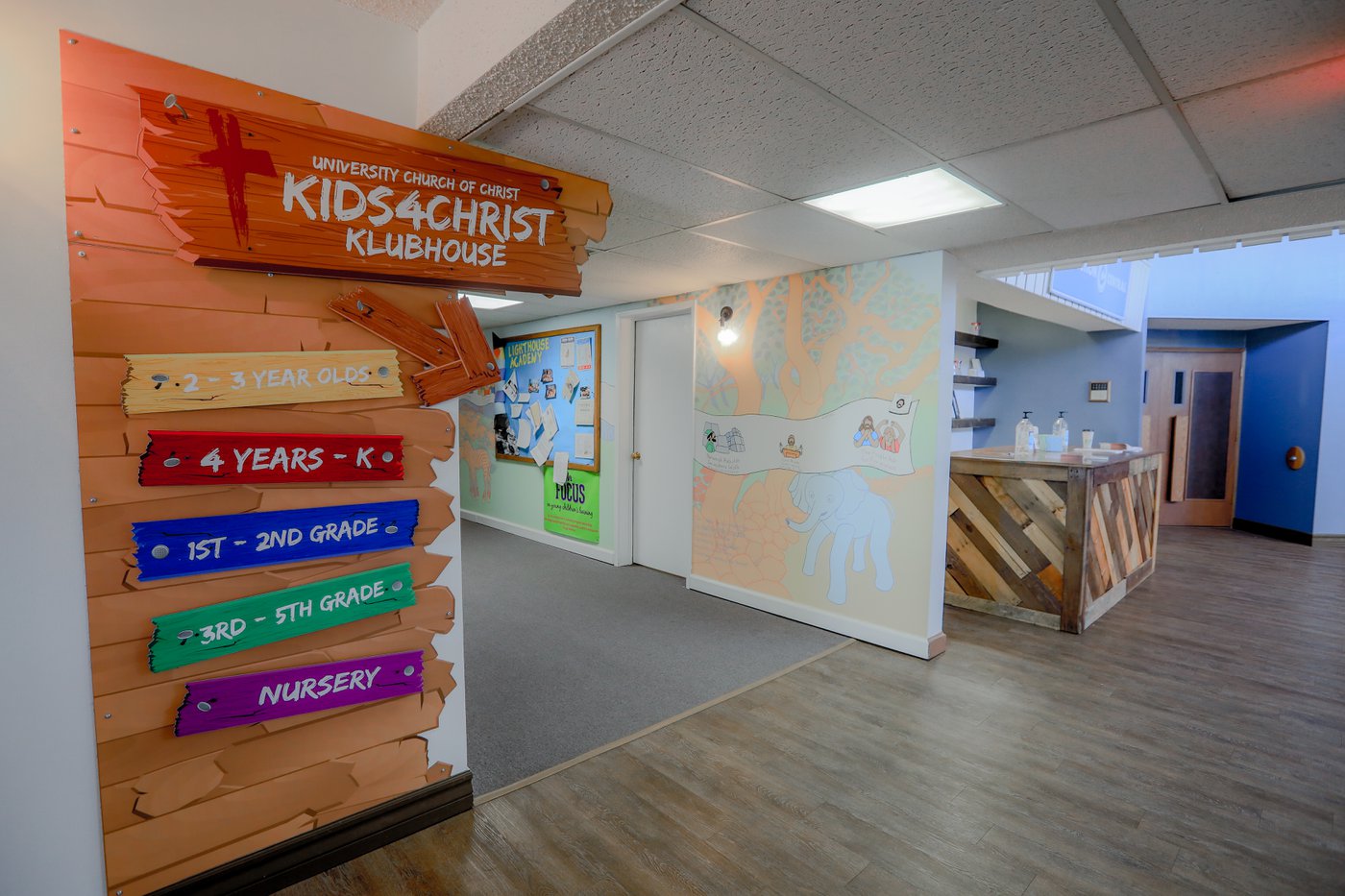 Have kids with you? We have amazing kids programming happening during service. It's safe, secure, and most importantly your kids are going to have a blast! Check your little ones in at least 15 minutes before either service.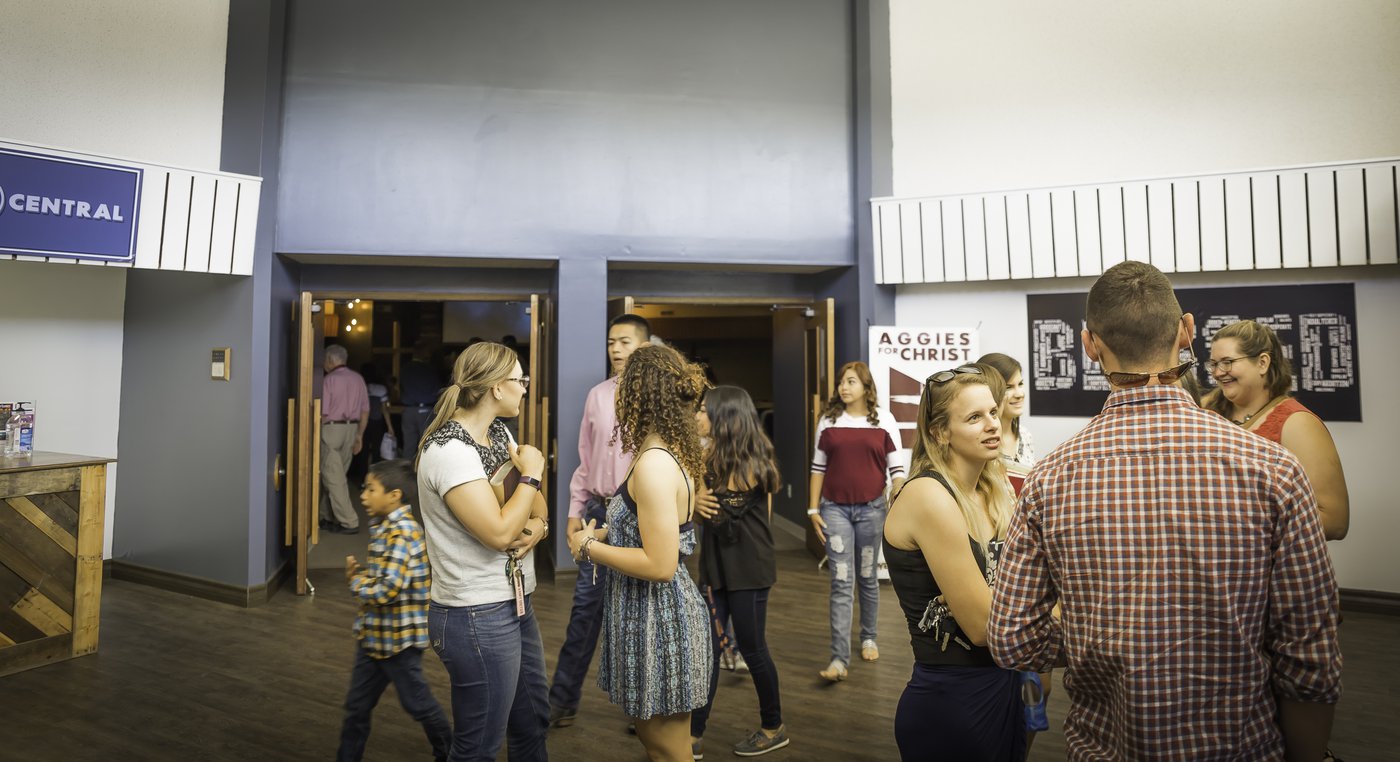 Where do I go? Once inside, head to the auditorium (double wooden doors). As you enter the Worship Center you will be greeted by a member of our greeting team. If you need help finding your seat, the bathroom, or anything else someone with a UCC name tag will be available to help you anyway they can!
Lets talk coffee!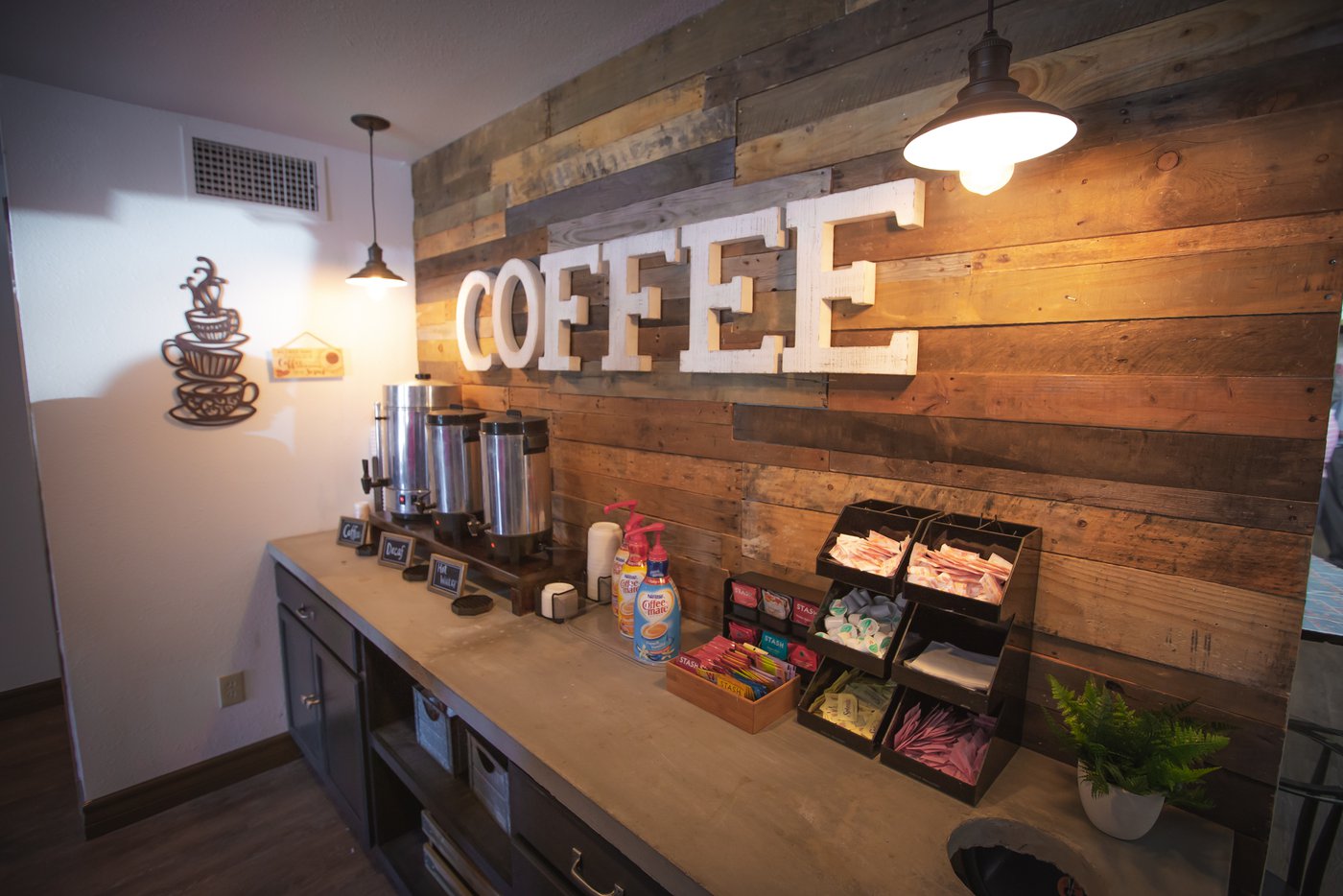 Visit our coffee bar for free coffee, water, and tea!
What should I wear?
UCC is a casual, authentic environment. You can wear jeans and a t-shirt or your Sunday best. Most of us dress for comfort...we want you to be comfortable too!
How do I get to UCC?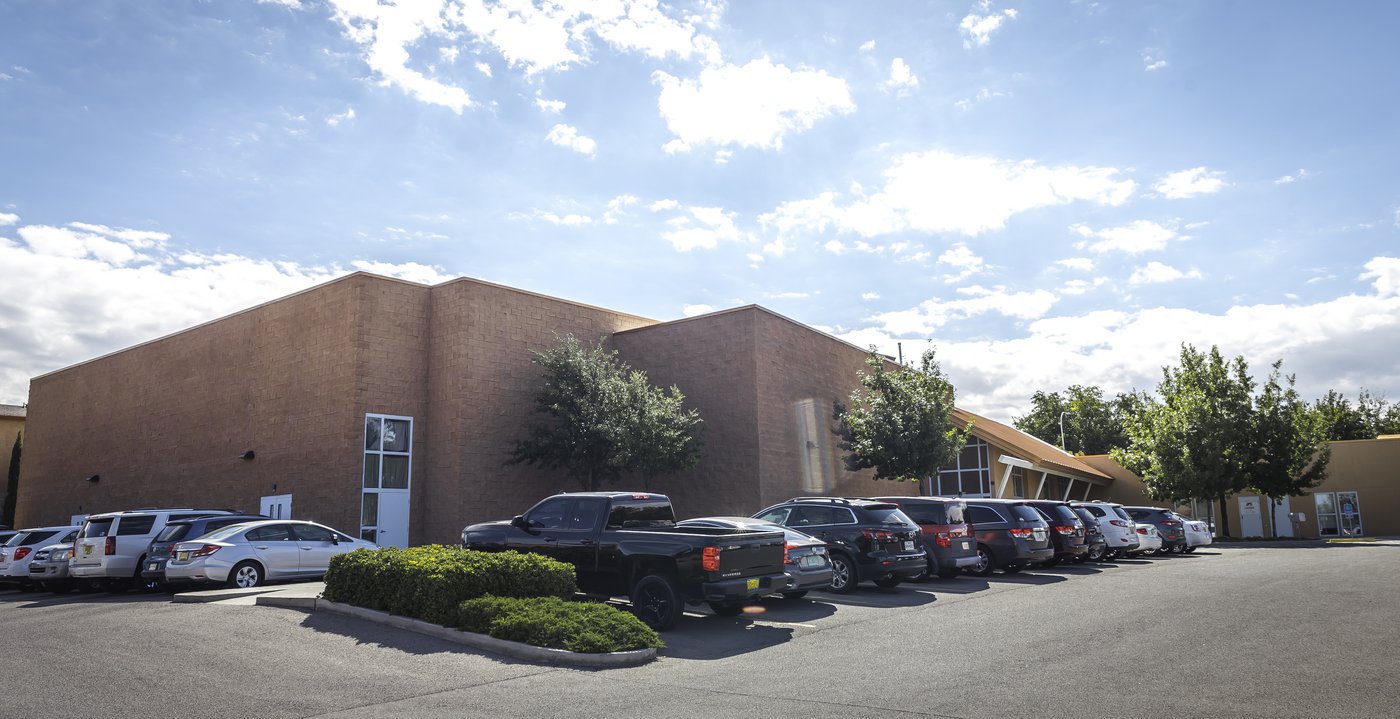 We are located, caddy corner to the Barnes and Noble on University! Our address is 1555 E. University Ave.
What about parking?
We have many free parking spots surrounding the building. Feel free to park in any one of them!
Ready to plan your visit or learn more about us at UCC? Click the cards below!