UCC Youth
What is UCC Youth?
UCC Youth is the junior high and high school community of UCC. We are committed to creating a place where young people can belong, grow, and encounter God. We meet through "Middle School Madness" and "Huddles". We have weekly meetings on Wednesday from 7-8 p.m. to study the Bible and occasional have youth worship. We also have seasonal events and trips.
FAB 13
What is FAB 13? This is a day set aside for our students (6th-12th grade) where they spend 13 hours together 8am-9pm on Saturday, February 19th. They study the bible, have fun, eat and play together, worship together, and meet students from all over the state.
How you can help! We need help mainly with scorekeeping and with housing. Scorekeepers are volunteers that record the Bible bowl participants answers on a score sheet during the bible Bowl competition the day of Fabulous 13. Housing We have groups coming from all over the state and out of state. They need a place to sleep, get ready, and eat breakfast. Most of the groups arrive Friday night, and leave Sunday morning. So usually it is for 2 nights. We ask that you provide the bedding, a place to get ready, perhaps a light breakfast, and transportation to and from the building.
If you would like to sign up to help fill out our quick and easy form by clicking the button below.
Meet our Youth Minister
David Harrelson has been the Youth Minister here at UCC for over 30 years! David has a passion for helping teens grow in their faith and relationship with God.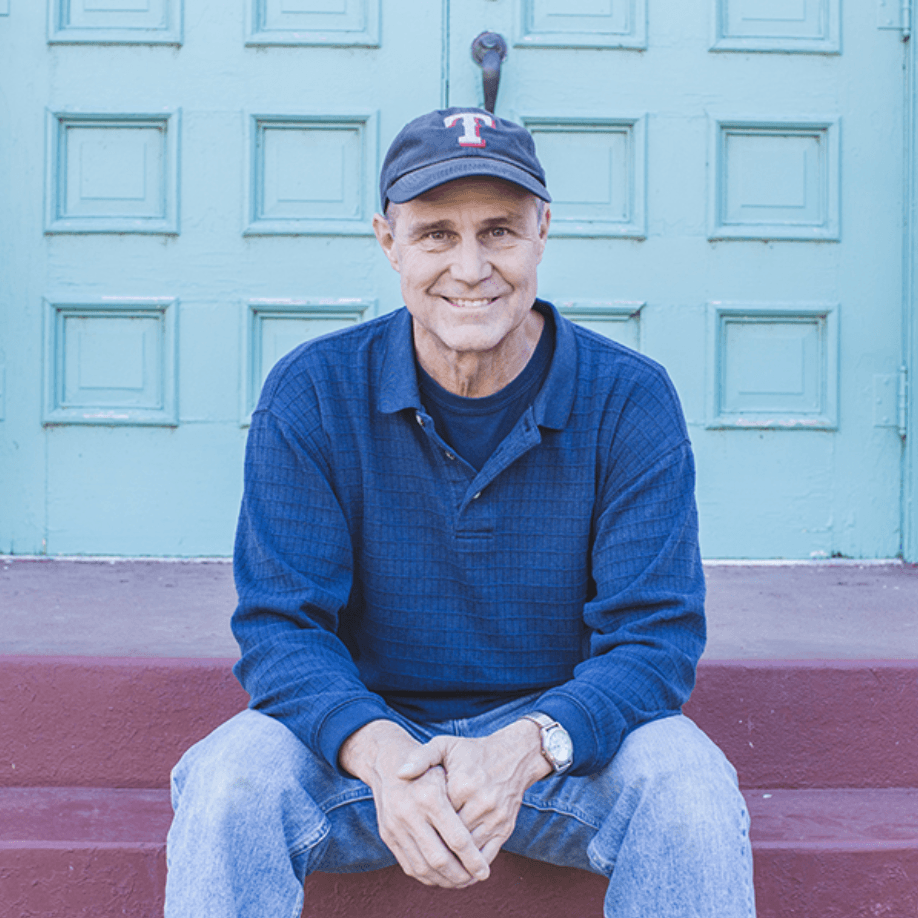 Want to learn more? Click any of the cards below.